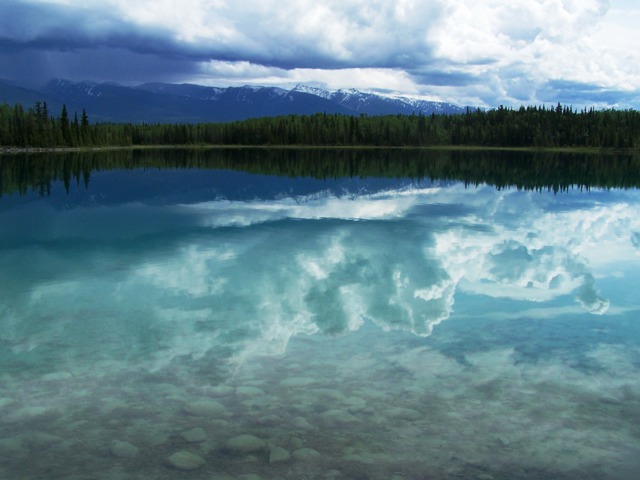 With many islands and lovely bays, Boya Lake Provincial Park an excellent place for canoeing or kayaking. Look into its depths to see fish swimming below, visible against the white marl bottom. Its unique aqua-green hue and relatively warm and swimmable water makes Boya Lake a must-visit place on the route.
There are 44 camp sites with ample parking. Canoe and kayak rentals are available from the park operator. Two interpretive trails lead from the campground around the shores of the lake, where you will find a wide variety of wildflowers, and the chance to see beavers, moose, and caribou.
Boya Lake lies within the traditional territory of the Kaska Dene First Nation who still hunt and trap in the area.
Gallery
Home
»
Attractions
»
Here