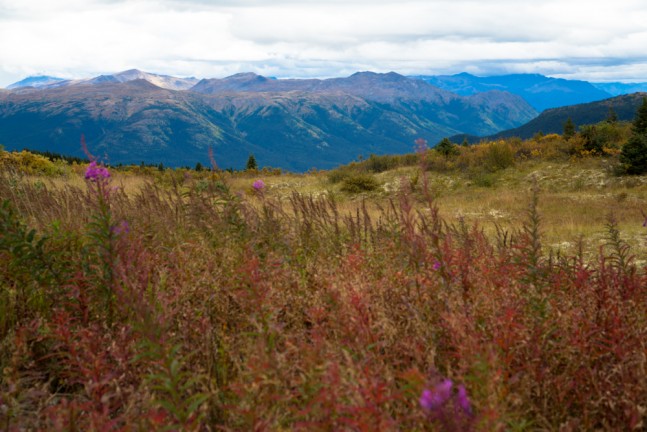 One of Canada's largest and most significant parks. True wilderness atmosphere, outstanding scenery and varied terrain make this park an excellent place for quality hiking, photography, and nature study. Lands within the park have an excellent capability for supporting large populations of wildlife.
Spatsizi is a Tahltan word for "Land of the Red Goat". This extraordinary wilderness park was named after its mountain goats that roll in the park's iron oxide soil and colour their white coats red.
For more information, visit Spatzizi Plateau Wilderness Provincial Park.
Gallery
Home
»
Attractions
»
Here