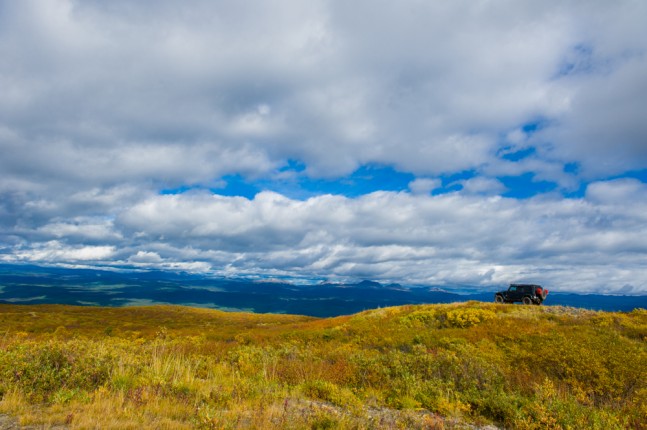 Community of Tatogga
Tatogga is a tiny, unincorporated community situated at Tatogga Lake just south of Iskut. Tatogga means "small lake between two big lakes" in the Tahltan language. You will find WIFI, gas and diesel, food, a restaurant, grocieries, cabin rentals and RV sites in Tatogga. There are also guide outfitters, floatplane and fishing charters and canoe rentals available.

Community of Iskut
The community of Iskut is located 86 km south of Dease Lake and is the home of the Iskut First Nation in the Tahltan territory. Situated between Mount Edziza and Spatsizi Plateau Wilderness Park, its 670 residents enjoy access to vast areas of pristine wilderness. Rafting, canoeing, kayaking, hiking and camping are just some of the activities enjoyed by visitors. Services in Iskut include: gas and diesel, groceries, phone, wifi and general shopping needs. There are also numerous private accommodations ranging from bed and breakfasts, to high-end lodges, and RV parks with and without services.
For more information, visit Iskut.
Iskut Lakes
The Iskut Lakes region is truly one of North America's last wild frontiers. The Iskut/Tatogga area is a scenic corridor and the gateway to the Stikine, Spatsizi Plateau Wilderness Park, Mount Edziza Park, the Grand Canyon of the Stikine, and the Upper Stikine River. The area is part of the Tahltan First Nation with their territory encompassing more than 93,000 square km. The Tahltan make up over half of the population of Iskut, Dease Lake and Telegraph Creek.
This area is known for the famous Barrage Burn, where fire destroyed 78,000 acres in 1958. Now this area is an expansive huckleberry patch, known to be the largest in British Columbia. The Iskut Lakes area is also home to the world's largest population of Stone Sheep and one of the largest populations of moose in North America.
The Iskut Lakes area, a chain of over 50 km of lakes along Highway 37, boasts multiple Provincial parks with rafting, canoeing, kayaking, hiking, fishing, hunting and camping for visitors. Many of the parks in the area are day use and tent camping only with the exception of Kinaskan Lake Provincial Park, with 50 RV sites.
Nearby Attractions
Gallery
Home
»
Communities
»
Here